From direct seller Turkey below a few questions 2017 and onwards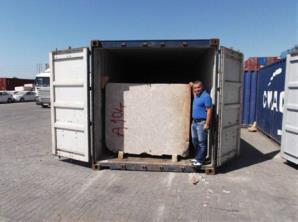 And please let us know …
-If you need the marble in blocks? Which sizes should the blocks have?
-If you want to buy the marble customized? Which sizes you prefer?
-Which kind of marble preferred concerning brand and colour?
-As  buyer do you prefer to close spot deals or annual ones?
-If you as buyer prefer to buy CFR or ex works Turkey?
-If you as  buyer have special wishes about quality?
After we got details from you we can issue U an offer...
Interested buyers are welcome in Turkey…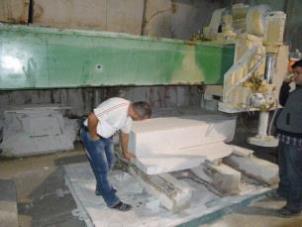 If you want those marble in blocks please reply with your demand and Company profile or LOI
Mail address:
roosjen@hotmail.com
For Buyers,
In fact our reputation is that we trade in a most ethical manner and with great integrity  
This includes undertaking due diligence and ensuring
that we minimize any risk of being caught by fraudulent traders
We have suffered by sending out offers that have been used as pure shopping check points
and this is why we insist on LOI .
If U are unwilling to provide basic information then we would rather pass on the possible business.
The above may seem tough but it is our way of protecting our good name in a very unscrupulous market
Greetings
De Roos
Dutch Counselor In Jakarta

---
Permissions in this forum:
You
cannot
reply to topics in this forum