For sale before we selling Harley Davidson and repairs (workshop) also an office for repair computer.
House office and workshop are in a row (House is in the middel) location of the house is highly regarded near
Jambu Dua-mall and kantor immigration) Tanah Sereal, Bogor, Jawa Barat. Indonesia.
Why selling we are retiring.
Rumah tinggal dilingkungan yang sangat asri dengan workshop dan fasilitas untuk reparasi mobil - motors (bs parkir 3 mobil atau 15 motor di dalam workshop). Workshop sekitar 100m, ada indoor swimming pool, balkon, 2 lantai, paling cocok untuk kantor dan dekat dengan kantor BPN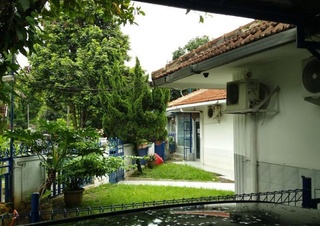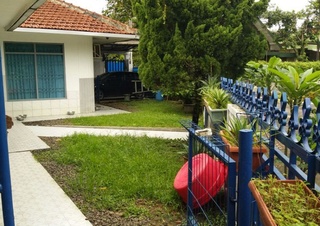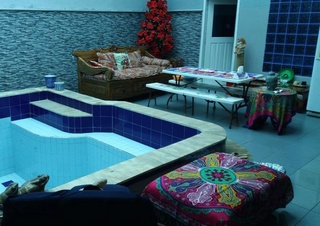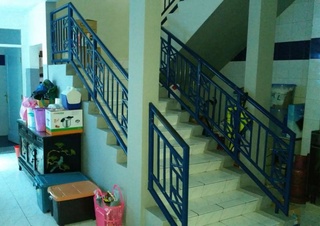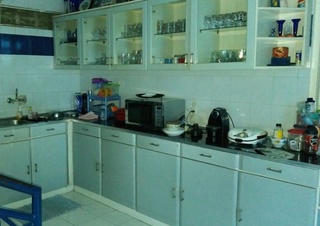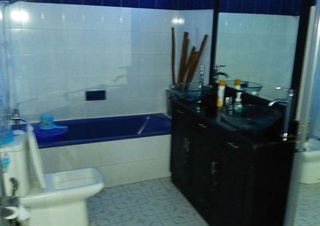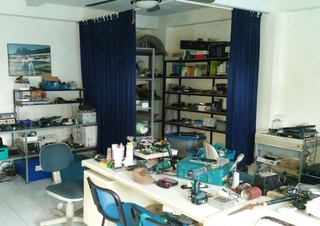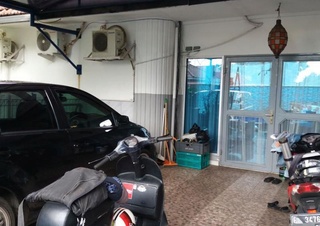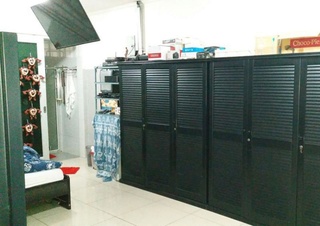 Luas Bangunan 399 m² - Luas Tanah 300 m² - PSF-Rp 18.333.333 per m²
Tanah Sereal, Bogor, Jawa Barat.
Price 5,5 miljard Rhp - or approximately calculated rate Euro: 330,000.
All costs are for the buyer. All fixed things remain there .. like AC ... waterheater ... curtains .. etc.
Mail to :
roosjen@hotmail.com
Nelp : 087879123441
We do not show all pictures most are private - bedrooms

---
Permissions in this forum:
You
cannot
reply to topics in this forum